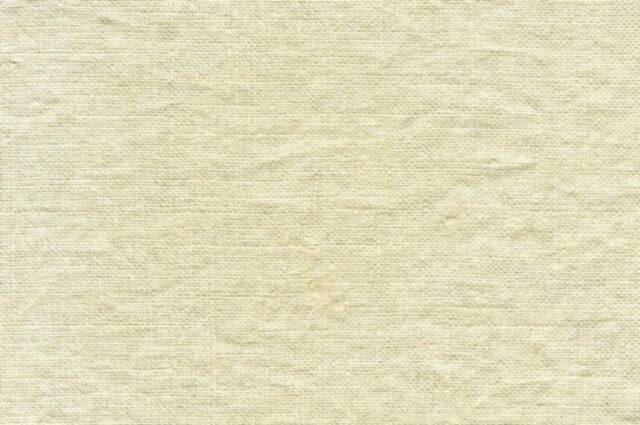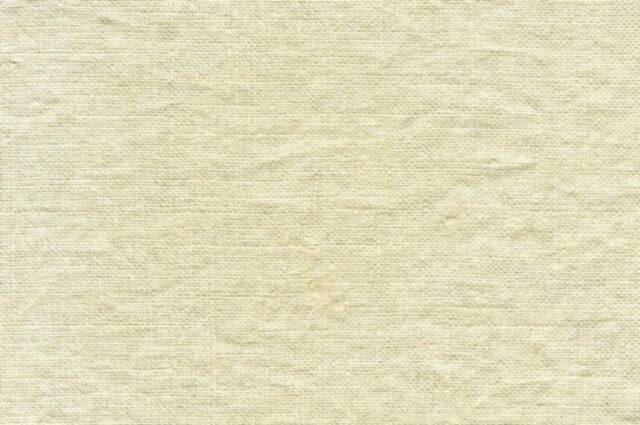 When you would like to purchase an item:

simply click the "To Purchase" button. This will take you to an email in which you can request the item straight from me. I will respond as quickly as I am able.

When to expect your order:

If you have ordered something from a website update

that is already made, you can expect me to send out your order

within one or two days of recieving your payment.

If you have made a special order, however, please expect to wait at least 4 - 6 weeks for your handmade item. Thank you for being patient and understanding that the things I make are entirely hand made by me from scratch and take some time to complete. I always hope to be sooner rather than later, but with a full schedule of family & farm that is not always possible. Again, thank you so very much for your kind patience.

Payment Options:

I accept personal checks or money orders to:

Christine Crocker

Deerfield Farm

P.O. Box 496

Madras, Oregon  97741

Shipping:

I ship all packages USPS Priority.

Insurance will be added.

I do not charge a handling fee.

I ship out your item after I recieve a payment.